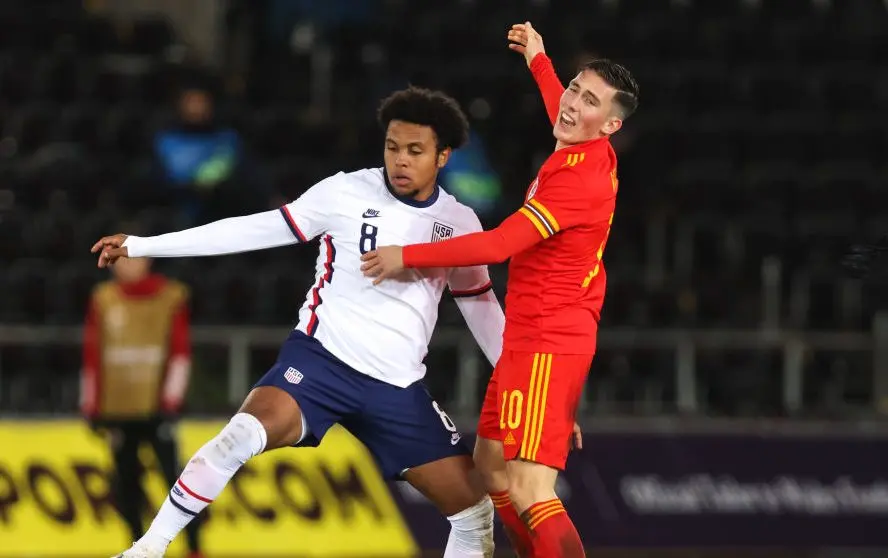 BET ON TOTAL UNDER 3.5
USA has failed to reach this total in 3 straight games and 8 of the 12 games played so far this season.
Wales has also fallen short of this total in 5 of the last 9 games. The US scored just one goal in their last four games, with the exception of a 5-0 victory over Grenada.
They simply haven't been able to regularly score goals, but their defense has been equally as strong given that they have only allowed three goals in their six games.
Bale displayed his age and pace while struggling to fit in with LAFC.
He might not matter as much as people believe. Although they have more top talent than simply Bale, the USA's top players Pulisic and McKennie are better.
D Tim Ream, who was playing at a good level for a mid-table EPL team before the World Cup, is another important defender for the USA. Their talent should be too much for Wales to handle at all levels.
Back the Under 3.5, but really think about the USA winning more for the money.