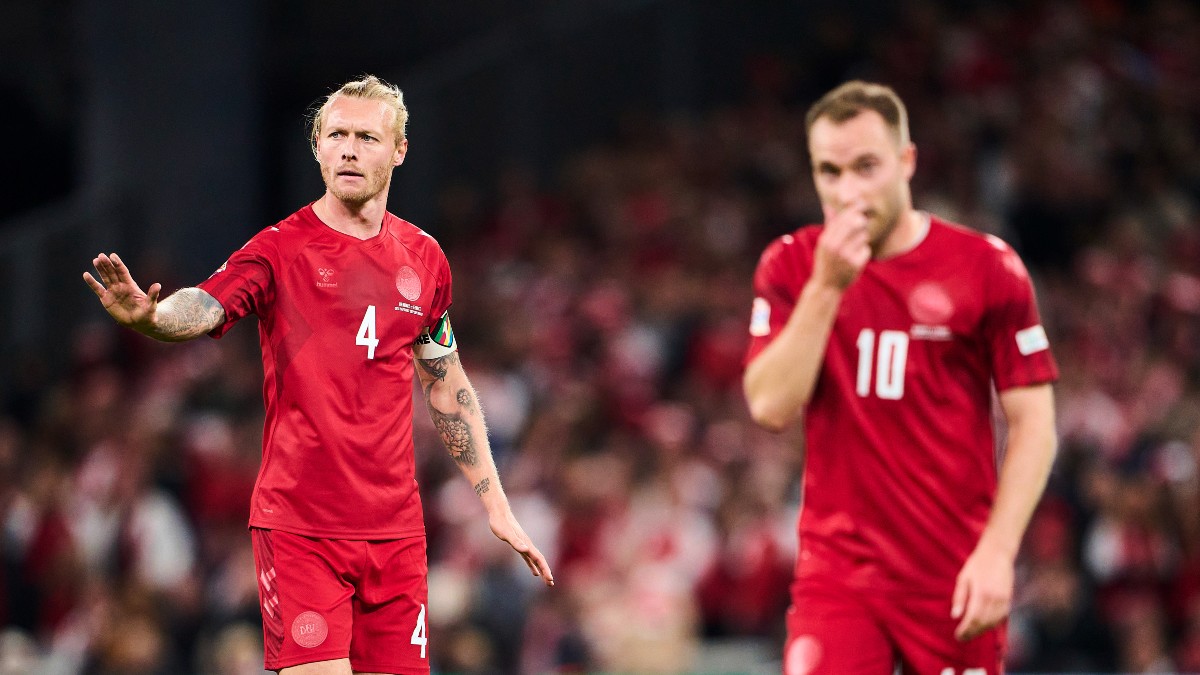 BET ON DENMARK TO WIN
As they gradually adapt, Denmark might not start off particularly quickly, but it should end strongly to win the first game.
In addition to being the overwhelming favorite to win this game, Denmark has very low odds to take home the World Cup trophy.
World-class players from the Danish Dynamite may be found in the English Premier League, Bundelsliga, and other top leagues, such Andreas Christiansen, Christian Eriksen, Pierre-Emile Hojbjerg, Simon Kjaer, and Ellyes Shkiri.
It will seem like an uphill battle from the beginning because Tunisia cannot match the talent on the Danish team. In the FIFA rankings, Federation Tunisienne de Football is now rated 30th (Denmark is 10th), and this will be its sixth World Cup appearance. Tunisia has never advanced past the group stage.
Tunisia triumphed over Panama in a pointless World Cup match, but it will struggle to defeat a team with such a talented roster as Denmark. Yes, the Eagles did defeat England at Volgograd during the 2018 World Cup, but the goal was scored on a penalty kick. Tunisia won't likely have as much luck today against an improving Denmark team.