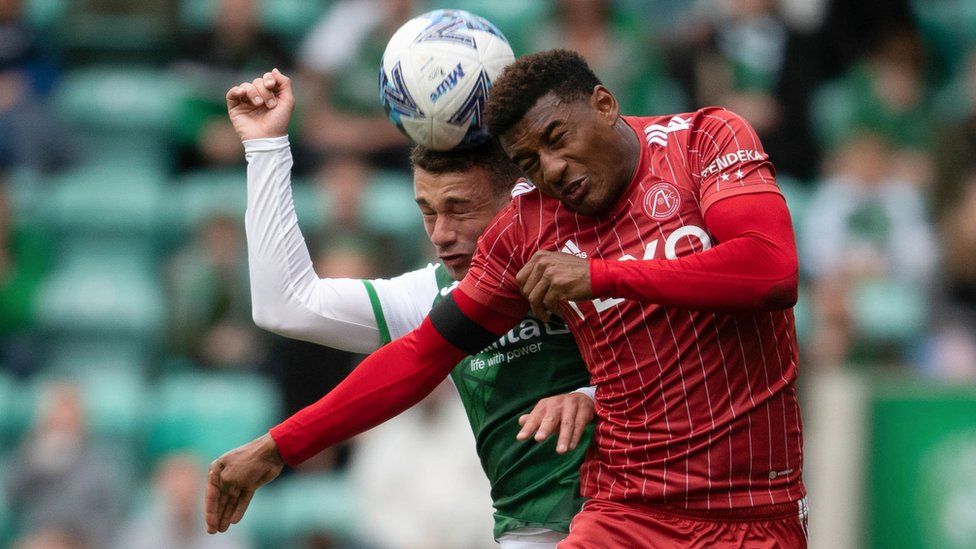 The new guidelines follow studies that indicated football players are up to three and a half times more likely to die from brain damage; teams are also urged to reduce repetitive heading exercises to one weekly session.
Scottish football already has policies in place to mitigate the impact of brain injury in the game.
The Scottish Football Association has outlawed heading for U12s entirely in 2020, and Scotland was also one of the first countries to implement concussion rules after the "if in doubt, sit them out" campaign.

"The historic University of Glasgow study (FIELD), which found an increased risk of neurodegenerative disease in retired professional footballers compared to a matched population control group, has been a catalyst for a radical rethink of football guidance, starting in the youth game with the introduction of the heading guidelines for children aged 6 to 17 in 2020," said Scottish FA chief executive Ian Maxwell.
"It is essential to note that while the FIELD research was not meant to establish the causes of this elevated risk, both head injury and heading have been indicated as probable contributing factors to neurodegenerative illness," stated Dr. John MacLean, the top Scottish FA medical consultant.
"While study is ongoing, what we do know about heading and its impact on the brain shows that there is quantifiable memory impairment lasting 24-48 hours after a sequence of headers."
"For a short time after heading, brain-related proteins can be found in blood tests."
"Brain scan alterations in players have also been recorded, which may be connected to heading."
"As a result, the idea is to minimize any potential cumulative effect of heading by lowering total exposure."