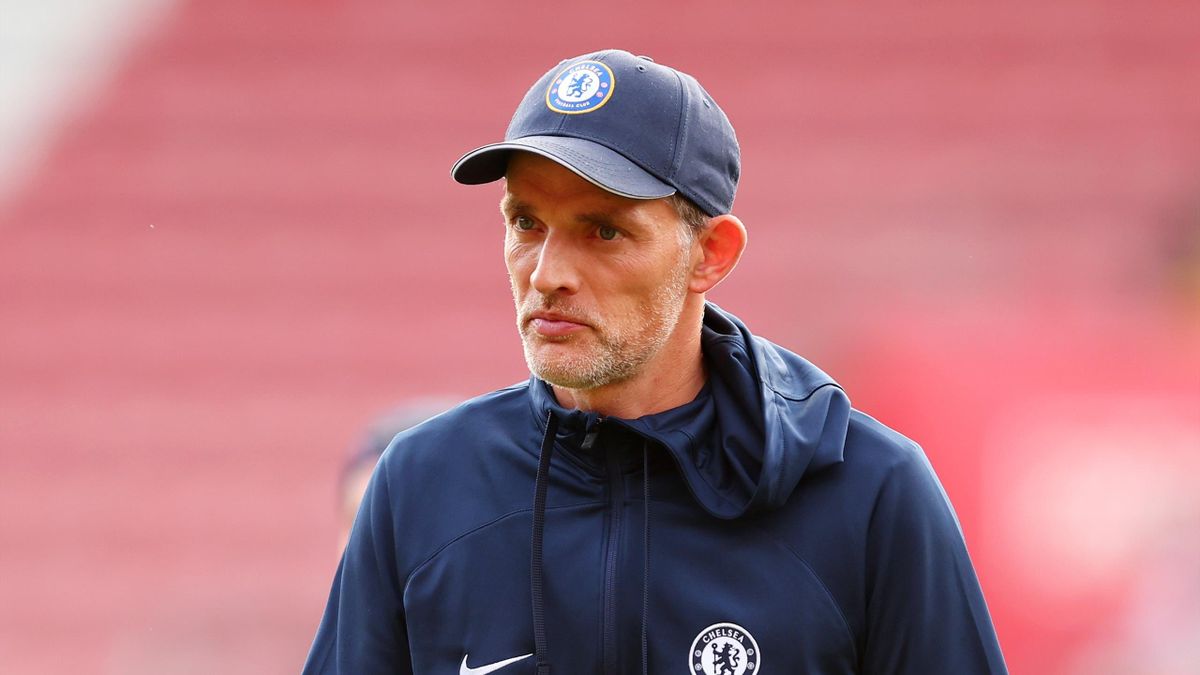 Following a 1-0 defeat to Dinamo Zagreb in the Champions League earlier this season, the former Chelsea manager was fired from Stamford Bridge, and he has been out of the public eye ever since.
The problem of his work visa in this country has come up as a result of his termination from the London Club, and it has been suggested that if he is unable to find another employment in the UK, he may be compelled to leave the country.
The 49-year-old has reportedly "left England as a residence," and his future is now uncertain, according to Sportbild.
That future, though, could become clearer in the next year since, according to sources, he has been studying Spanish, which suggests that potentially a transfer to La Liga is in the works.
The former manager of Paris Saint-Germain has never held a managerial position in Spain, but that may soon change.
The possibilities are limited because there is much speculation about his prospective move to Spain, and because of his profile as a top manager, he would undoubtedly only accept a position at a top club in the nation.
Despite their early Champions League departure, Barcelona and Real Madrid both appear stable under the leadership of Xavi and Carlo Ancelotti, respectively. However, the Italian manager has a recent history of not lasting in a position for very long.
Particularly in light of recent rumours that he may replace Tite as Brazil's manager after the latter resigned in the wake of the team's World Cup quarterfinal defeat.
Aside from those two teams, Diego Simeone's tenure as manager of Atletico Madrid may be coming to an end soon due to the club's recent lackluster results in Europe and the fact that he has been in that position since 2011.
Tuchel, 49, was reportedly a candidate for the position of England manager, but Gareth Southgate just said that he will stay in the position at least through Euro 2024, which is in 18 months.
During his tenure as manager, the German guided Chelsea to the Champions League in 2021 as well as the Super Cup and Club World Cup.
He previously played for PSG and lost in the Champions League final the year before. He also played for Borussia Dortmund and had success there.