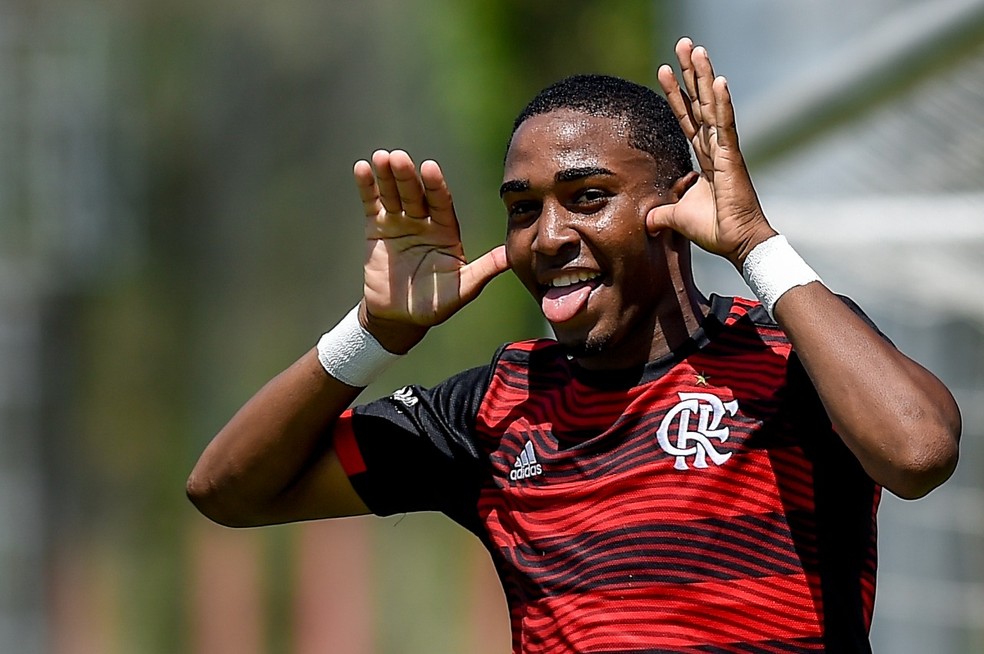 Keep Lorran's name in mind. 2006 Brazilian birth. A highly skilled offensive player, Fabrizio Romano wrote in his daily briefing.
I understand that Lorran's release clause is worth €50 million.
What I can share with you is that recently, both Man United and Chelsea told their scouts to keep an eye on the player. We'll have to wait and see if they decide to submit a formal entry.
The list of Brazilians who have achieved international success in Europe is long and includes names like Ronaldo Nazario, Romario, Rivaldo, Neymar, and many others.
Outside of Brazil, not much is known about Lorran, but the locals are certain.
He will soon become the next big thing in Europe, according to people in Brazil. It is clear that both teams lack some creativity and scoring prowess given that they have combined for just 12 goals in their six Premier League games so far. For whoever is willing to put up the cash, Lorran could still be a good deal at €50m given the projection that is expected of him.